Our Services
We deliver our solutions through the latest evidence-informed techniques
using skillful consulting, facilitation and coaching. You can rely on our breadth of knowledge, qualifications and industry accreditations to access the most effective and relevant tools and products to meet your needs.
Through practical, sustainable solutions we aim to build a trusting relationship with you.  We focus on our collective curiosity and enquiry, grounded in our genuine concern for your personal prosperity and an outlook that is optimistic, constructive and humanistic.
We'd love to hear from you about the challenges your workforce faces today and discuss how we might tailor an integrated solution to foster better performance. Our work typically draws on services in five main areas.
Our Services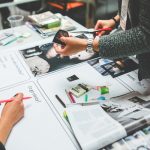 Designing culture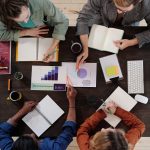 delivering strategy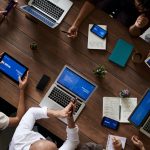 nurturing leadership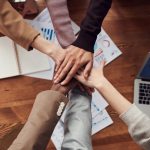 Building teams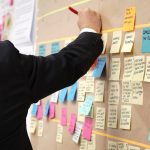 navigating change


Get in Touch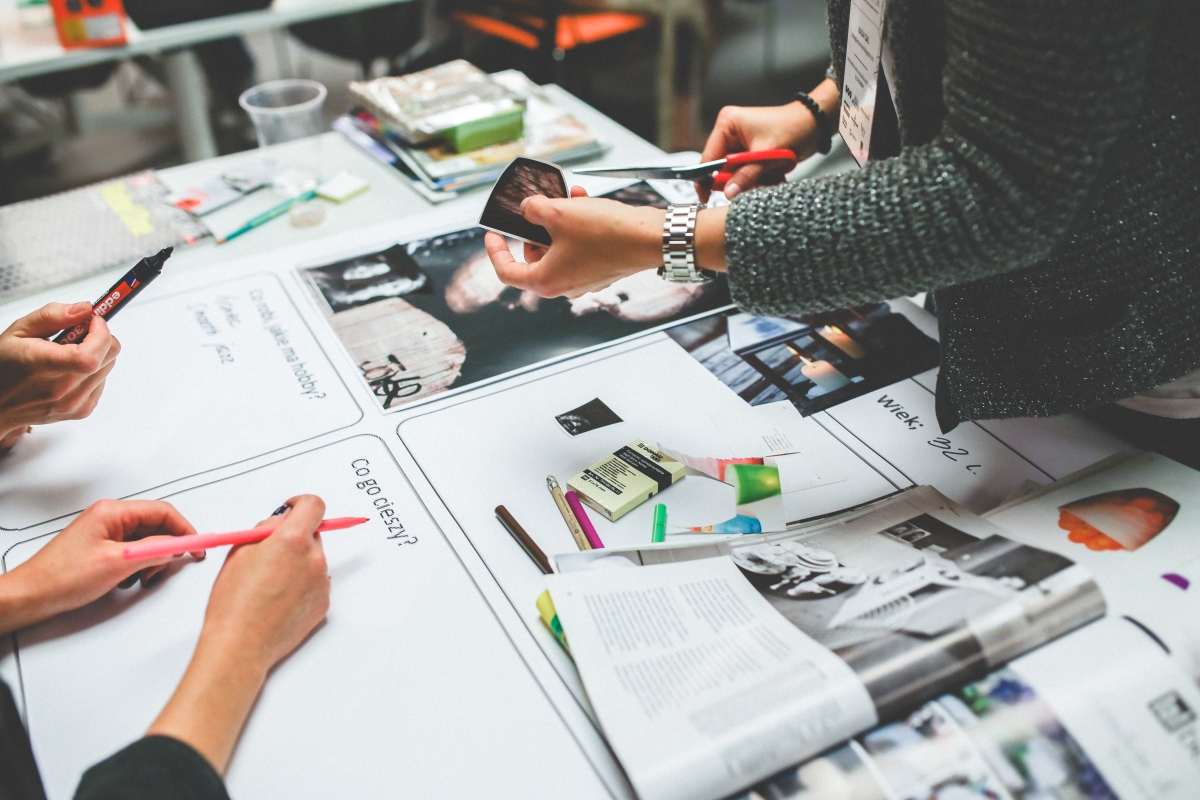 Designing Culture
Our new world of work acknowledges the critical importance of organisational culture.  From experience, we typically end up with two pathways when partnering with you regarding organisational culture. The first pathway starts with measurement and includes a defined roadmap into the future. The second pathway is focused on the design of culture as the first phase. Your pathway is determined by your organisation context and the drive and enthusiasm within your team. Typically, this involves us:  
Assessing the best pathway for your organisation. Have a talk with us today about what could be best for you.
If appropriate, measuring your culture, our primary partner for this is Human Synergistics and we also use the Culture Transformation Tools and Team Management Systems.
Preparing cultural development strategies for your organisation.
Designing your culture using a best practice framework for Culture Design.
Delivering Strategy
Your response to current opportunities and challenges often requires external support. This could include exploring your workforce plan, a new organisational structure, an efficiency review or even the development of a new business plan.  We use a range of tools and techniques that ensure we develop a deep understanding of your context. This includes:
Providing options for moving forward – talk with us today about your need and how we can help
Supporting the process
Facilitating workshops
Defining and documenting new business strategies
Providing strategic advice and aligning values and business practices
Using Strategy Development Methodologies and tools including Corpus RIOS and Blue Ocean Strategy
Nurturing Leadership
Your goal is to have leaders throughout your organisation who have high levels of engagement, trust, innovation and collaboration. We provide the frameworks, tools, programs, coaching and support needed to unlock and build leadership potential within your organisation by: 
Assessing your current approach to leadership development including the benefits of investments.
Designing and facilitating short and long-term leadership development programs incorporating our highly successful Shaping Leaders Digital Learning Platform.
Providing individual coaching for all types of leaders, from supervisors to senior executives that will often incorporate 360- degree feedback tools like the Human Synergistics Life Styles Inventory.
Adopting proven leadership methodologies and tools including the Nine Conversations in Leadership ™ and Heart of Leadership© interventions
Building Teams
A key lesson from recent times is the importance of human interactions, physiological safety and healthy relationships at work. We can help you if you have a team that is currently off-track or you have a team that you would like to reward through additional development. We support teams at all levels and at all stages of their development by: 
Measuring current team performance and capability
Developing strategies to build an effective team
Designing and facilitating team development programs using a range of feedback tools
Guiding teams to resolve major 'roadblocks' or challenges
Facilitating team building workshops and providing conflict resolution techniques
Identifying and improving team communication
Understanding constructive behaviour in the team environment
Facilitating team purpose clarification and goal setting
Guiding and mentoring Executive and Senior Leadership Teams for optimal performance
Using proven team building methodologies and tools including Team Management Systems and the Purposeful Teams™ intervention
Navigating Change
We are proud of our strong heritage managing change projects and providing strategic advice on change. You have the opportunity to tap into this rich history of expertise to assist with your change. We can do this by:
Exploring your needs regarding change consulting support to tailor your solution
Providing specialist services, expertise and resources to support projects, mega-projects, transformations and implementations that require change and project management expertise
Performing change readiness assessments and identifying change capability requirements
Undertaking change capability development, including preparing comprehensive transition strategies
Executing change implementation programs to prepare for, deliver and support transitions and transformational change.
Providing change management methodologies and tools
Performing cultural change and team effectiveness assessments in transformation projects
Our Methods
We apply rigorous, evidence-informed principles to our work, drawing from human resources management, behavioural science, neuro-capability, cultural anthropology and organisational psychology. Our specific approach to your particular project is determined by the shape and size of your aspirations, and our methods are aligned accordingly. We are constantly innovating and looking at the latest approaches to address the challenges faced by companies today.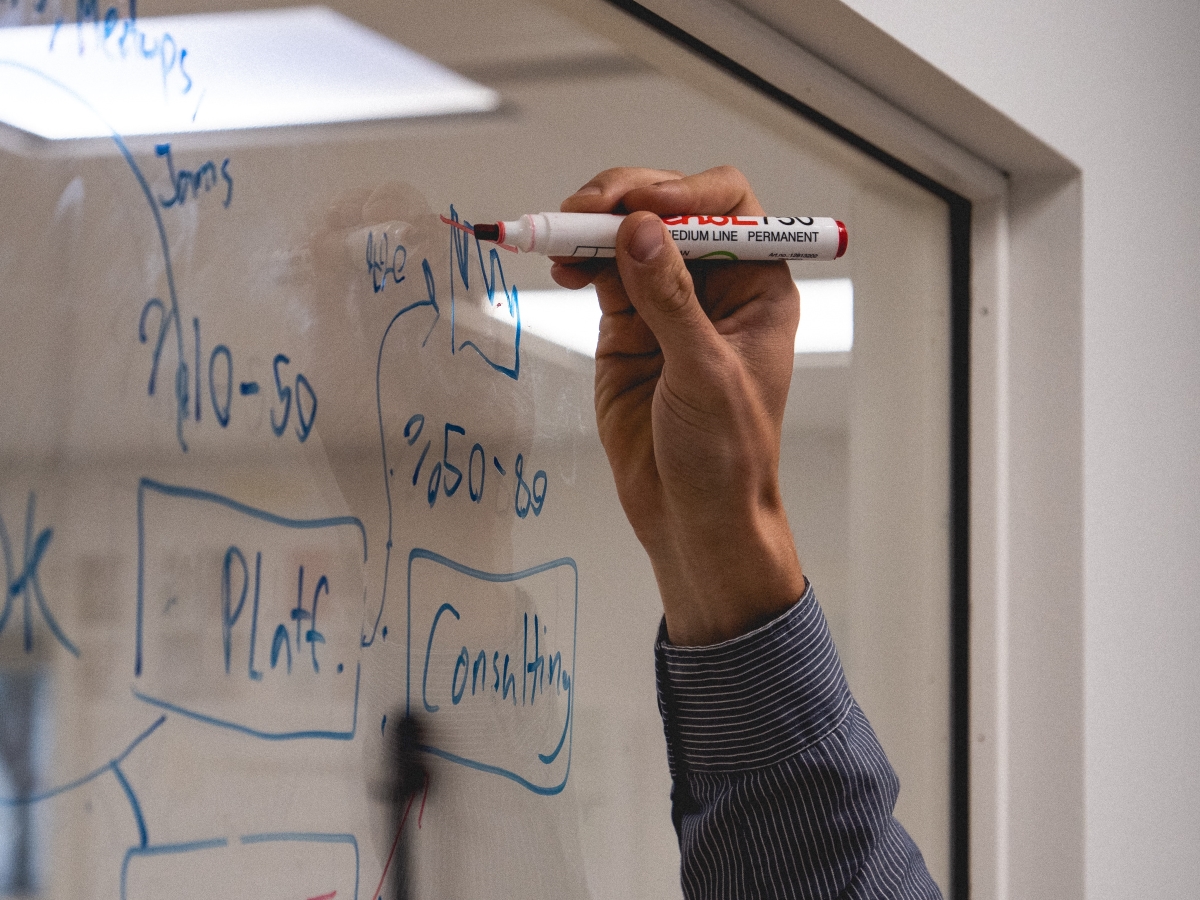 Consulting
Using our own methodology and thinking framework, developed through more than 20 years of research and experience, commencing with a rigorous examination of the present and working through to evaluation and review once your project has been delivered.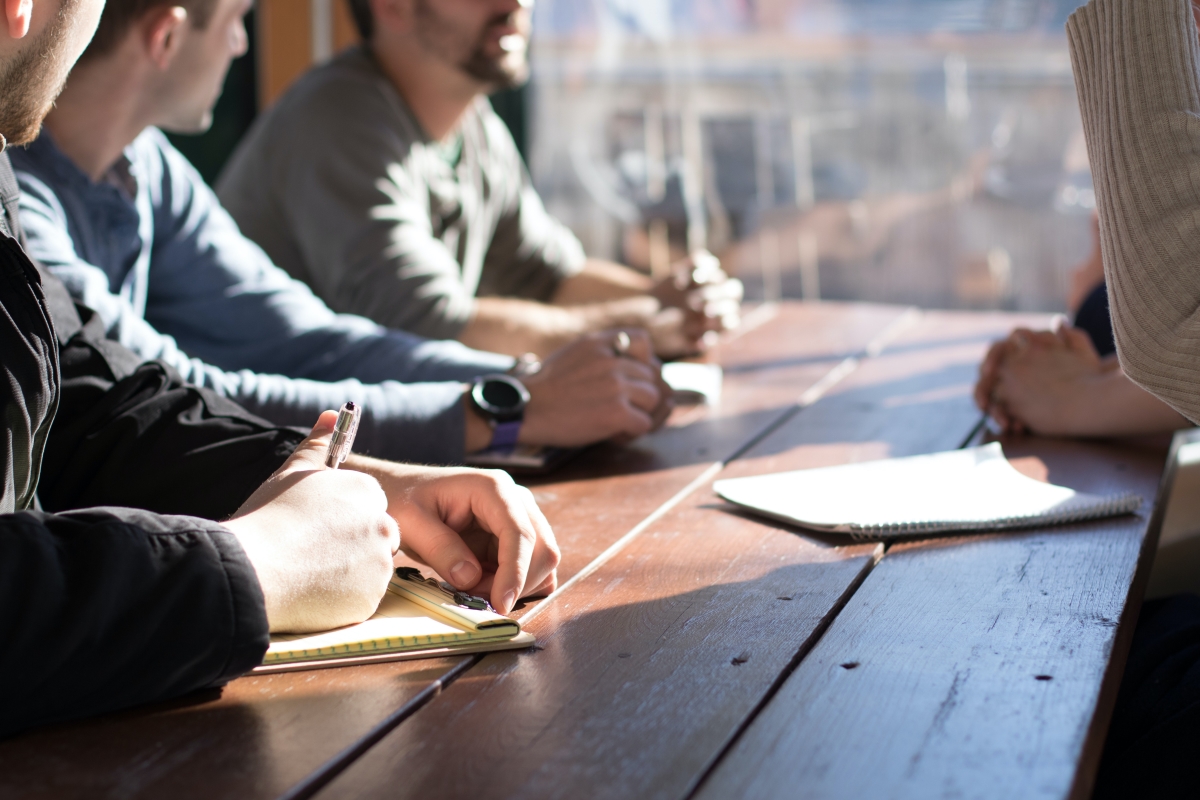 Coaching
Working one-on-one or in small groups, it is through our strengths-based coaching that we truly earn our title as your trusted adviser.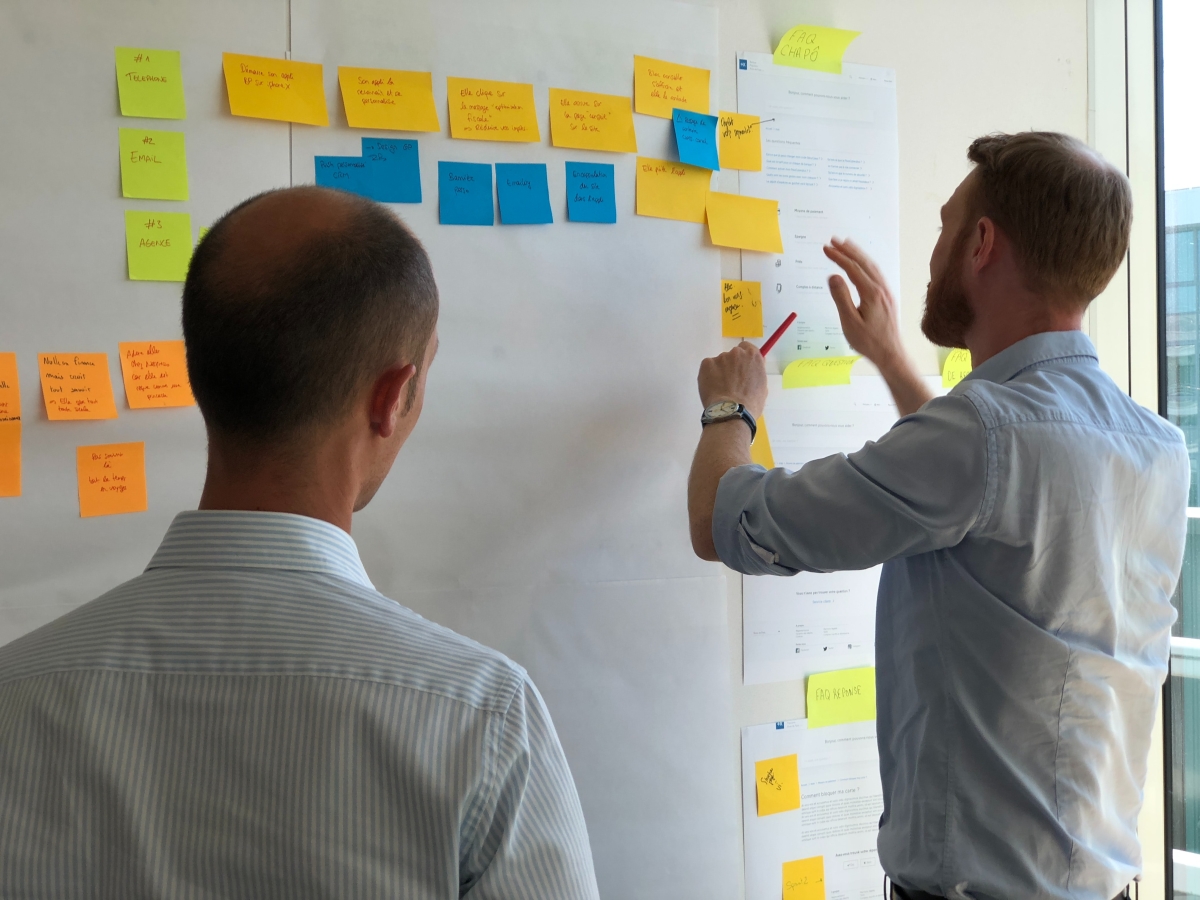 Facilitation
Whether we're delivering training or facilitating a workshop conversation about your new world of work, Shape Consulting provide compassionate workshop leaders who are able to incorporate inputs from multiple perspectives in order to consolidate a collective outcome.
Our Panels
We are proud to have qualified for a range of panels, making it simple and easy to engage us.
Local Buy: Human Resources & Employee Services
Local Buy: Business, Finance & Organisational Management Services
Department of Housing and Public Works: Business Consulting Services
Ipswich City Council
Australian Public Service Commission
Department of Environment and Science
Australian Federal Police
Brisbane City Council
Department of Industry, Science, Energy & Resources–Energy Panel
Gympie Regional Council
CSIRO
Queensland Rail: Coaching Services
Lets start a conversation!
We'd love to hear about the challenges and the opportunities in your world, so drop us a line and we'll be in touch.