We began in Rockhampton in the heart of Queensland in 1998.
Since then, we have been working with clients like you in a long-term, sustainable way to help them prosper by creating thriving teams, leaders and workplace cultures. We guide individuals and organisations to take practical steps to achieve their goals while focusing on efficiency and effectiveness – in a healthy way.
Today, although we face a different world with different challenges, we continue to collaborate with people in organisations to help them prosper and act as their trusted advisors.
Our Purpose and Vision
Our purpose Is to create connections to realise real workplace cultural Improvements.
We do this by assisting our clients to be more efficient In their strategies, systems and structures; more effective In their leadership, capabilities and performance, and; have a more healthy mindset, emotional connection and behaviours.
Our vision In the next three years Is to successfully Implement the Culture Design Canvas In the Australian market and beyond (Asia-pacific focus).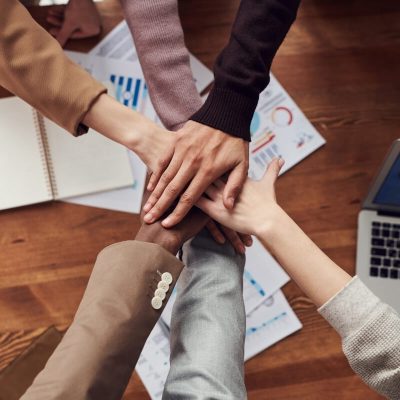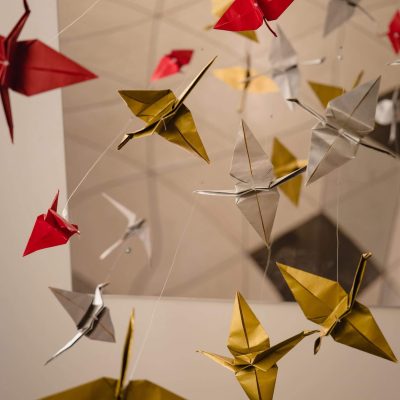 Our Approach
Our approach is inspired by the art of Origami…
Before it became an art form, origami served as a gift of respect and gratitude and would act as a certificate of authenticity.
At Shape Consulting we Invest our time In delivering outcomes that are not measured by the length of the report – but by their creativity, practicality and quality. 
As you unfold our deliverables – we will Impress upon you the practical steps that It takes to navigate the complexity of your current situation.
Our Values
At Shape Consulting, we like to keep things simple and straightforward. Our three core values define who we are and how we operate.
We are OPTIMISTIC
We see a bright future
.
We are PRACTICAL
We take simple steps
.
We are GENUINE
We are our best selves
.
Our Team
The Shape Consulting team is down-to-earth, flexible and friendly. Our team members are facilitators, coaches and experts in a range of disciplines including workplace culture, change management, strategic planning, leadership and team development. We keep your objectives in mind at every step of the engagement and we are accountable for our performance.
In addition to our core team, we have an extensive network of partners, contractors and specialists that we draw on to complete our work. We are proud of the long-term relationships we have with a range of individuals and organisations – many stretching back to the start of our business.