We apply rigorous, evidence-based principles to our work, drawing from human resources management, behavioural science, neuro-capability, cultural anthropology and organisational psychology. Our specific approach to your particular project is determined by the shape and size of your aspirations, and our methods are aligned accordingly. We are constantly innovating and looking at the latest approaches to address the challenges faced by companies today.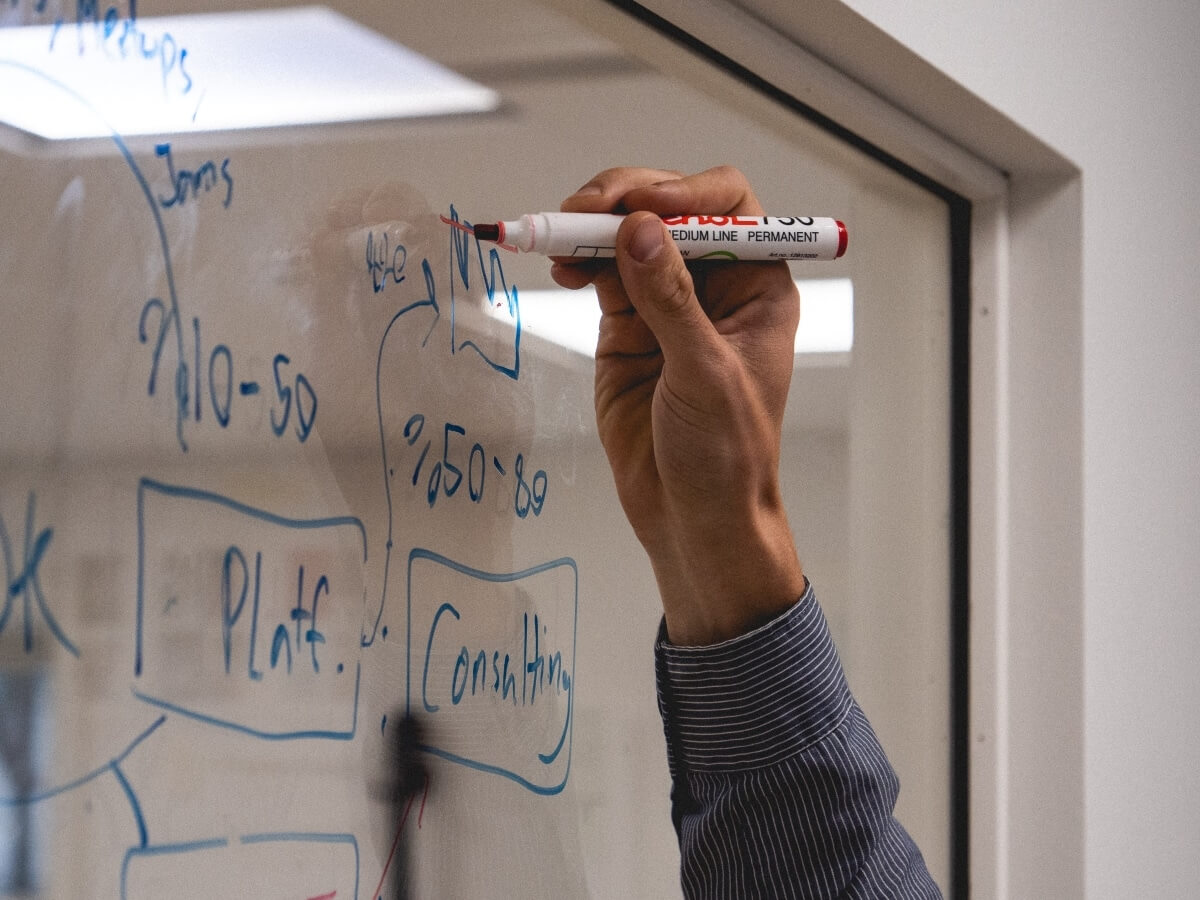 Consulting
Using our own methodology and thinking framework, developed through more than 25 years of research and experience, commencing with a rigorous examination of the present and working through to evaluation and review once your project has been delivered.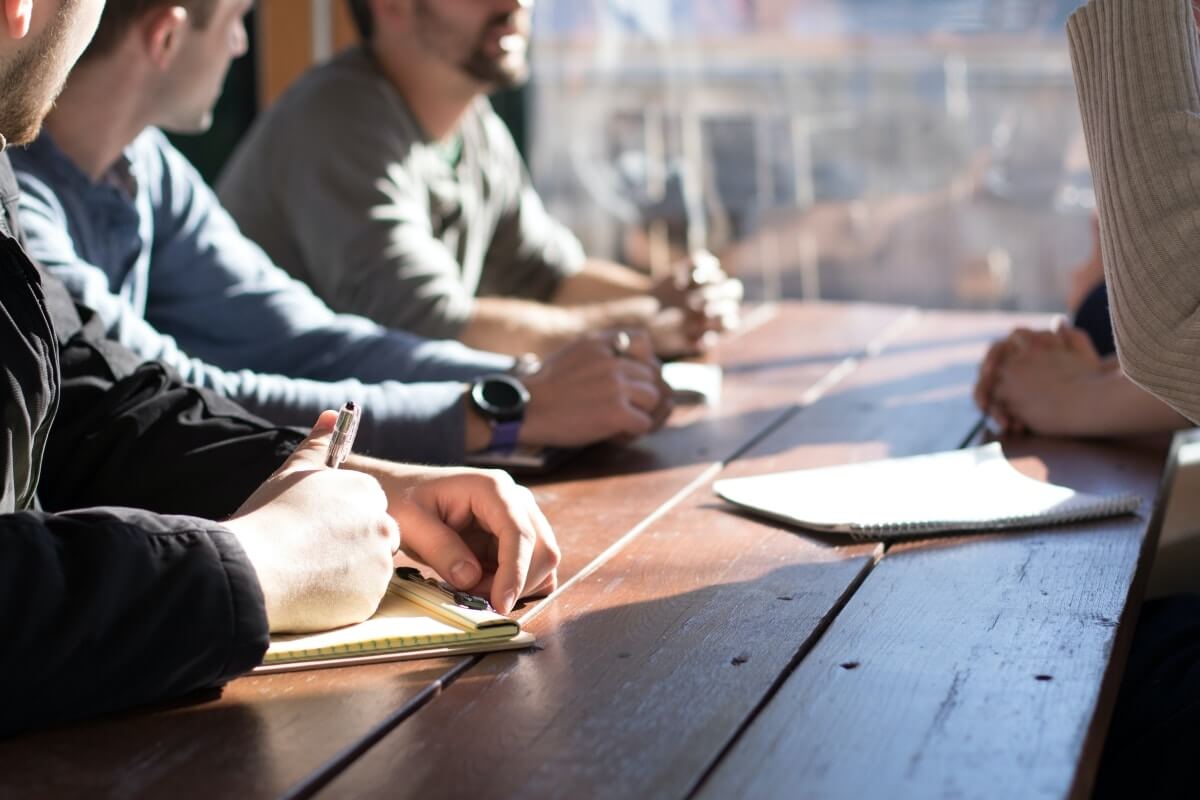 Coaching
Working one-on-one or in small groups, it is through our strengths-based coaching that we truly earn our title as your trusted adviser.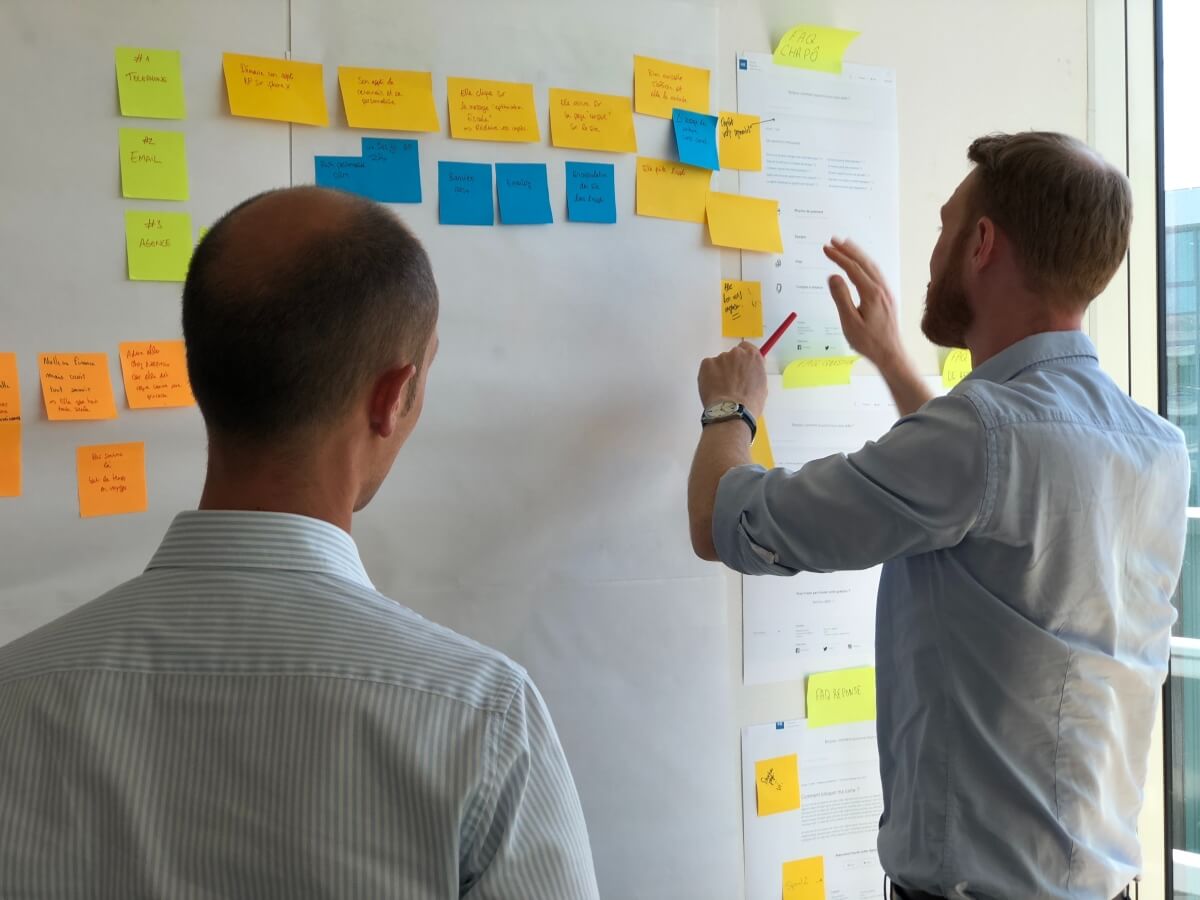 Facilitation
Whether we're delivering training or facilitating a workshop, Shape Consulting provide facilitators who are able to generate inputs from multiple perspectives in order to create a collective outcome.
We are proud to have qualified for a range of panels, making it simple and easy to engage us.
Australian Public Service Commission
Australian Federal Police
Department of Housing and Public Works: Business Consulting Services
Department of Environment and Science
Department of Industry, Science, Energy & Resources–Energy Panel
QUT – Queensland University of Queensland
Queensland Rail: Coaching Services
Local Buy: Human Resources & Employee Services
Local Buy: Business, Finance & Organisational Management Services
Gladstone Regional Council
Lets start a conversation!
We'd love to hear about the challenges and the opportunities in your world, so drop us a line and we'll be in touch.