It started with a conversation about new opportunities…
About Us
Shape Consulting is a Brisbane-based consultancy guiding organisations to create connections that ensure prosperous futures. We are trusted by our clients to generate thriving communities of people that embrace the remarkable opportunities emerging in our world. Our most significant breakthroughs are the direct result of facilitated discussions so we invite you to talk with us about the challenges and opportunities in your world.
Our Services
Our vision of prosperity sees an evolving world embracing inclusiveness, innovation, value-creation, non-violence and sustainability. To realise this for our clients, we draw on our decades of integrated consulting experience in: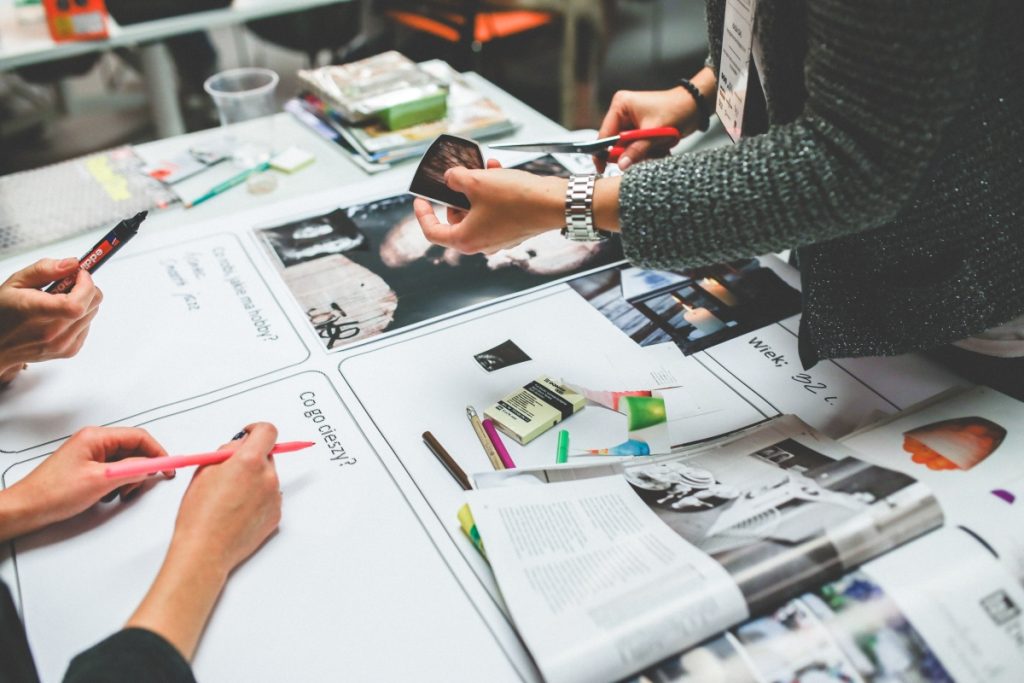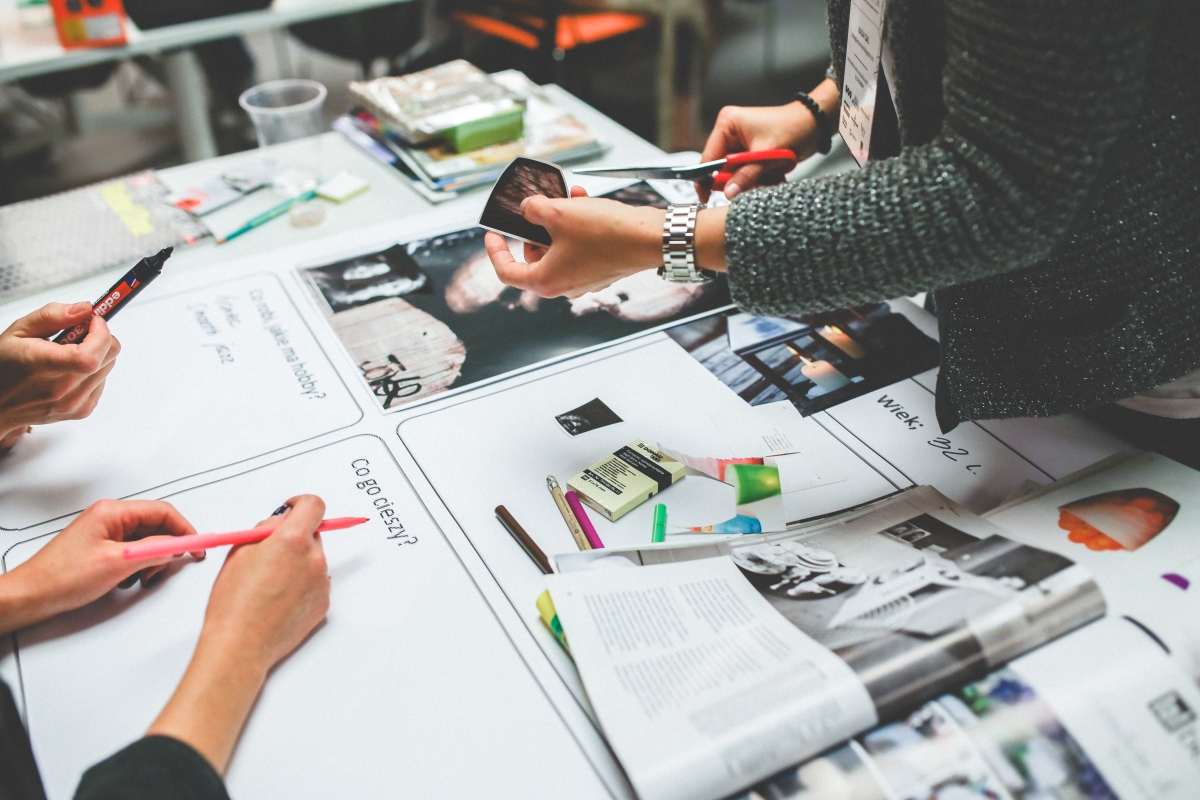 Designing Culture
Our new world of work acknowledges the critical importance of organisational culture. Fom experience, we typically end up with two pathways when partnering with you regarding organisational culture. The first pathway starts with measurement and includes a defined roadmap into the future. The second is focused on the design of culture as the first phase.
Delivering Strategy
Your response to current opportunities and challenges often require external support. This could include exploring your workforce plan, a new organisational structure, an efficiency review or even the development of a new business plan. We use a range of tools and techniques that ensure we develop a deep understanding of your context.
Nurturing Leadership
Your goal is to have leaders throughout your organisation who have high levels of engagement, trust, innovation and collaboration. We provide the frameworks, tools, programs, coaching and support needed to unlock and build leadership potential within your organisation.
Building Teams
A key lesson from recent times is the importance of human interactions, physiological safety and healthy relationships at work. We can help you if you have a team that is currently off-track or you have a team that you would like to reward through additional development. We support teams at all levels and stages of their development.
Navigating Change
We are proud of our strong heritage managing change projects and providing strategic advice on change. You have the opportunity to tap into this rich history of expertise to assist with your change.
Our Approach
We deliver our solutions through the latest evidence-informed techniques using skillful consulting, facilitation, and coaching. We draw on our breadth of knowledge, qualifications, and industry accreditations to access the most effective and relevant tools and products.
Our clients place their trust in us, built on the practical, sustainable solutions we generate. These results often have their origin with curiosity and enquiry, grounded in our genuine concern for the prosperity of our client and an outlook that is optimistic, constructive and humanistic.
Our Clients
At Shape Consulting, we love our clients, they are the heartbeat of what we do. We're excited to help them seize emerging opportunities and we're proud to play a pivotal role in so many iconic Queensland companies and projects.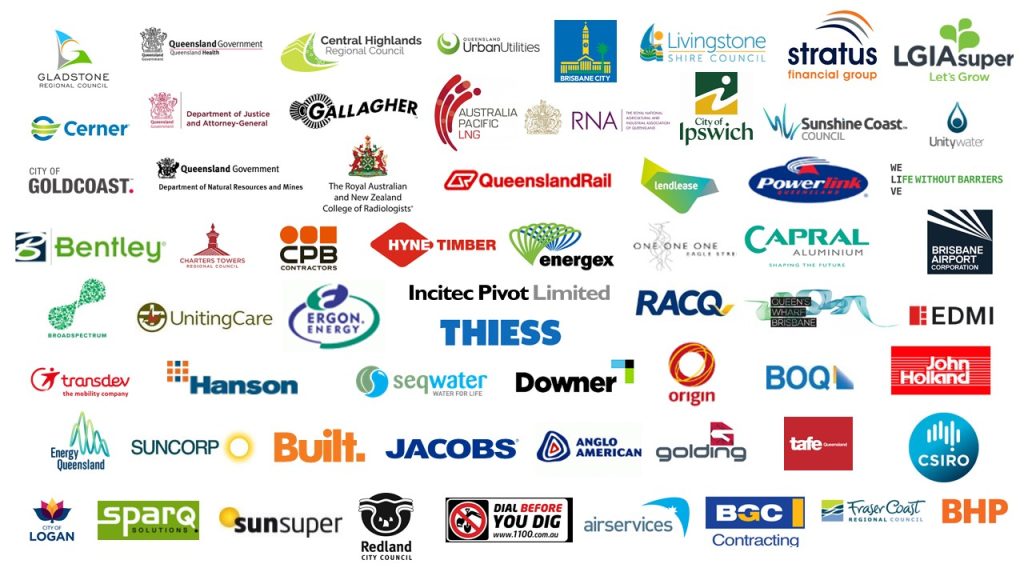 Learn More

This is the first time I have felt like I can have a real conversation with the people in my team.
Team Development Program
We were a coalition; a team that transformed the public service working environment and many of its business processes. There was also sheer joy being part of this team; fun and challenging in equal measure. I liked that.
Change Management Project
The time between workshops to reflect was great – for me, the key thing to reflect on was identifying and reducing the negatives. I went from considering quitting my job to coming back really refreshed and am prepared to make changes to reduce frustrations going forward.
Leadership Development Program
Lets start a conversation!
We'd love to hear about the challenges and the opportunities in your world, so drop us a line and we'll be in touch.